Interested in starting a career with Pepsi Corbin? Great!
Just click the button below to fill out an application.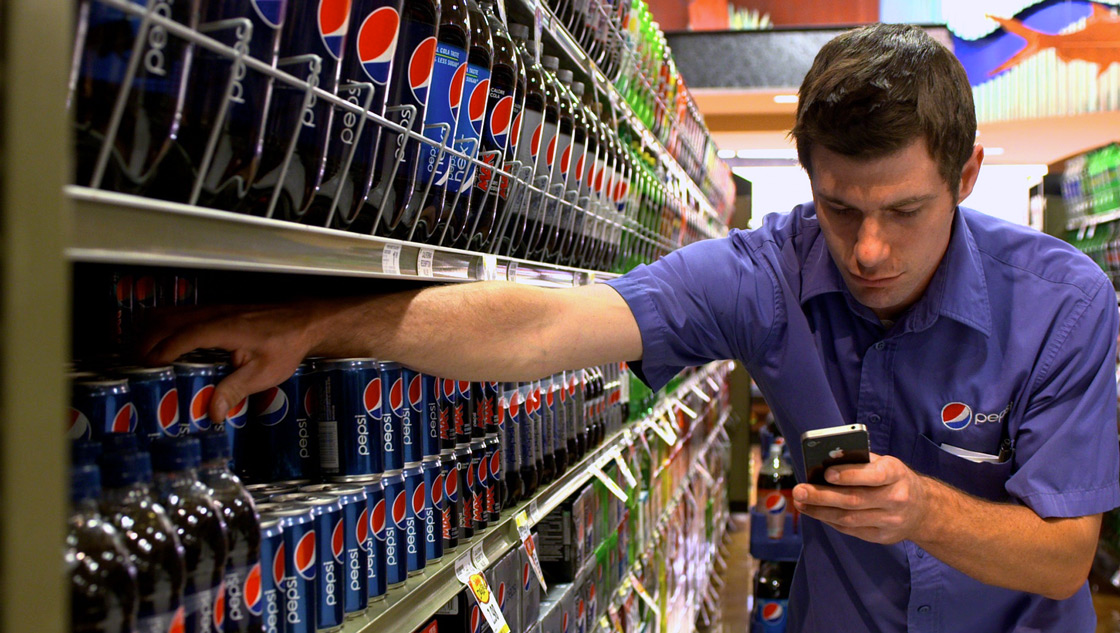 We recruit, hire, develop, reward, and promote individuals who exhibit our core values. Additionally, we offer competitive compensation and a benefits package that reflect Pepsi Corbin's commitment to our employees and their families.
Pepsi Corbin is an Equal Opportunity Employer and does not discriminate against any employee or applicant for employment because of race, color, religion, gender, national origin, age, disability, veteran status or any other protected status prohibited under Federal, State, or local laws. All employment decisions are based on valid job‐related requirements. Please e-mail all digital applications to customerservice@pepsicorbin.com