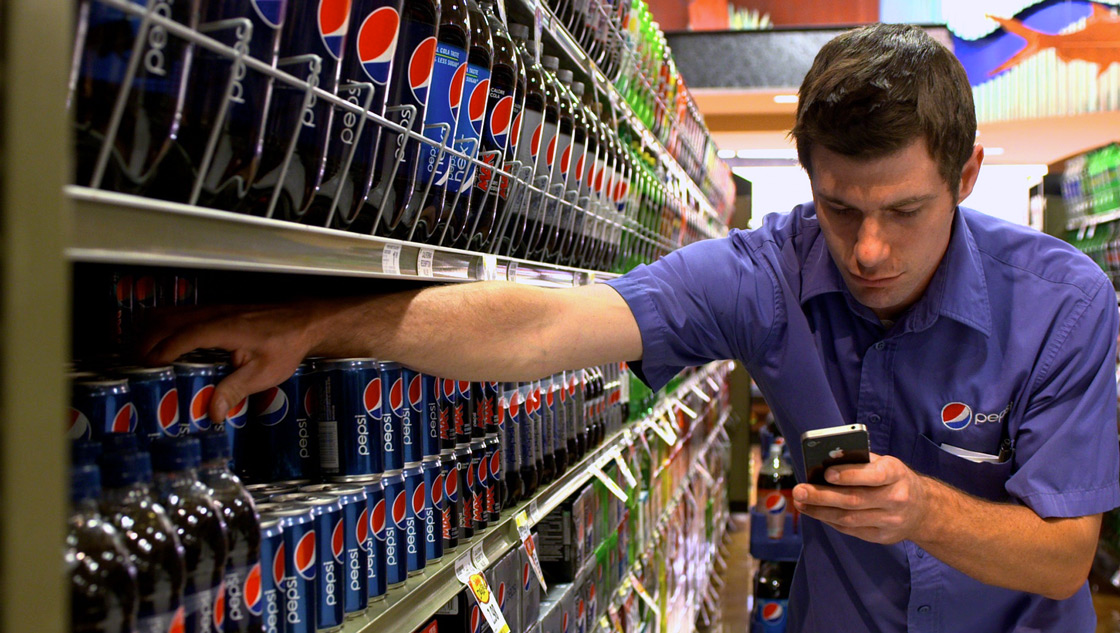 Title: Merchandiser
Job Information:
The Pepsi Corbin Merchandiser is responsible for product merchandising within large-volume accounts. This includes stocking shelves, rotation of shelved product, setting and maintaining displays, stocking and rotating coolers, storage room organization, relocating product from the storage room to the sales floor.
Required Travel: You will be given a vehicle, and assigned an area in our franchise territory.
Job Enrollment Type: Full Time With Benefits
Location: Somerset, KY
All qualified candidates will be considered. Please submit application by clicking below.